industry experienceWhile we believe much of Information Technology is universal and our capabilities can apply to any industry,
we recognise that specific business experience creates additional value.
Media and Publishing
We have experience in several media related projects.
Finance and Insurance
Our teams have worked with numerous banks and insurance companies on a multitude of transformation projects including large, multi-year data centre transformation projects.
Energy and Utilities
Our core team have been involved in doing Data Centre Migrations, Collaboration Platforms and Critical ERP Systems for Large Energy and Utility providers.
Telecommunications
We have implemented numerous global projects for one of the worlds leading Telecommunication providers.
Manufacturing
We have done a major data centre transformation and sourcing transformation for a leading transportation manufacturer.
Strategic partnership with Adobe
Acensys consulting & digital transformation services provider has achieved Adobe Bronze Solution Partner award.
strategic partners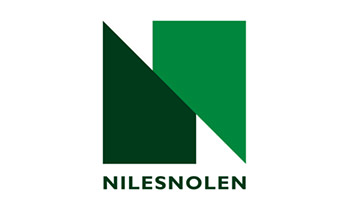 NilesNolen is a bespoke agency focused on large-scale digital learning transformations. NilesNolen develops customized strategies based on tried-and-true methodologies, to make learning a competitive advantage and cornerstone for innovation.
www.uipath.com
UiPath is a leading Robotic Process Automation vendor providing a complete software platform to help organizations efficiently automate business processes.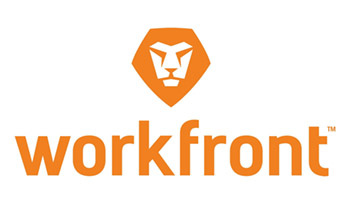 www.workfront.com
Workfront develops web-based work management and project management software that features enterprise work management, issue tracking, document management time tracking and portfolio management.
If you are interested in discussing how we can support you with your cloud migration, sourcing transformation or monitoring transformation requirements, please fill out this form and we will get back to you shortly.
United Kingdom
483 Green Lanes
London N13 4BS
United Kingdom
India
Acensys Tech Pvt Ltd
608, 6th Floor, Vascon Almonte IT Park,
Kharadi bypass Road, Kharadi,
Pune 4100104, India