What is Intelligent / Digital Process Automation?The capabilities of Intelligent Automation range from the simple automation of a manual task, to highly complex logical algorithms based on machine learning capabilities, several decision branches and system integrations. It can turn vast amounts of data into processable information, transform it into a useable format and even recommending how to use it.

Link it to your digital strategy… Automate entire processes, using workflows, making decisions whilst learning as it goes or you can use it to process case by case helping the user become more efficient at their job.
"The possibilities don't end here... Our solutions can include advanced workflow, machine learning, NLP and Optical Character Recognition"
How does this help you?
Process Automation will directly impact your business via reducing the risk of data keying errors, improving the customer journey, increasing sales and by FTE reductions or Cost Avoidance. Process Automation can handle business transactions, data manipulation, triggered responses and integration with related client applications.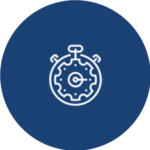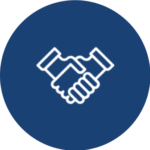 We believe that everything we do is in a bid to make your work life easier, simpler and more engaging, we believe in continually enhancing people
We do this by developing cost effective process automation solutions at pace, which are designed in the view to make you more efficient, which are simple to use and gets you on the more important tasks.
Here at Acensys, you can take advantage of our experienced team with over 10 years of automation knowledge.
We can manage or assist in all areas from Automation COE in a Box, RPA resourcing, Bespoke automation builds and automation project management.
"Let's Enhance your People"
Our ServicesEngagement | Delivery | Development | Support
We offer 4 key elements to any automation delivery, which can be supplied independently or as an overall service depending on your needs…
All underpinned by a structured governance framework
Please hover the service
to find out more
Our Engagement team are there to help you and your organisation to understand the full potential of automation and how this can best enhance your current teams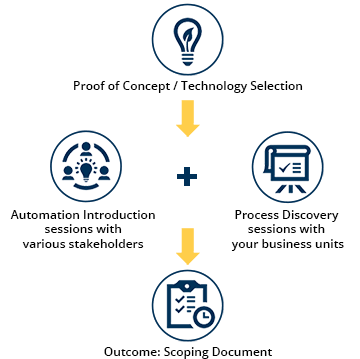 Once a candidate product backlog has been established and each item prioritized, we will deploy a Pod team of automation experts, ranging from scrum masters and analysts to developers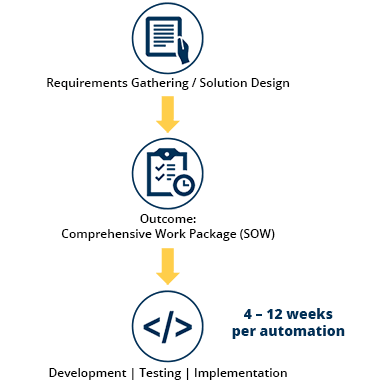 The world is ever changing and our developers are always looking at innovative solutions to fix age old problems. Our automation is not just replicating keystrokes. We will look at the full digital process journey and provide an overall end to end solution. In conjunction with Automation we offer 'intelligence' solutions i.e. OCR, Chat Bots, bespoke software development etc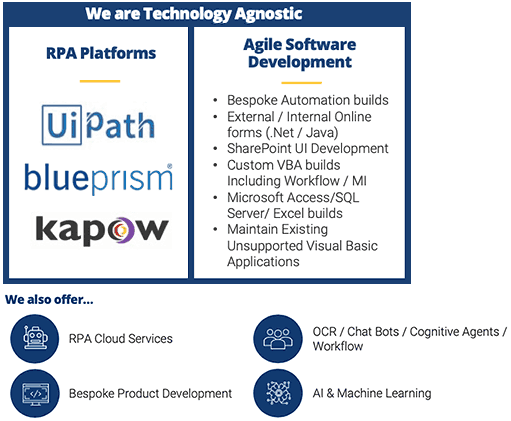 Once the development and UAT testing is complete and the automations put into production, we have a highly trained RPA Application Management Support team that will monitor, run and support live service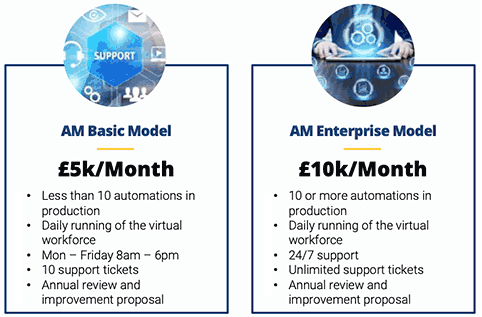 Our Partnerships
Enabling us to achieve goals that we believe are important in improving our clients' business performance.
We will listen to your automation journey and from this we will recommend what services we can provide to best serve your automation strategy and ensure you realise the full return on your investment
Contact us to find out more