job opportunities
We are an insightful, tenacious, creative and pragmatic company that specialises in the set up and execution of strategic programmes of change in global organisations. While we tackle projects across the IT Domains, we are beginning focus more on helping customers move to and manage solutions in a Cloud-Centric environment.
Behind our success is a great team, a group of passionate people who raise each other's game. At Acensys our secret weapon is we have built an extremely committed and cohesive team of people who are deeply passionate about what they do.
open positions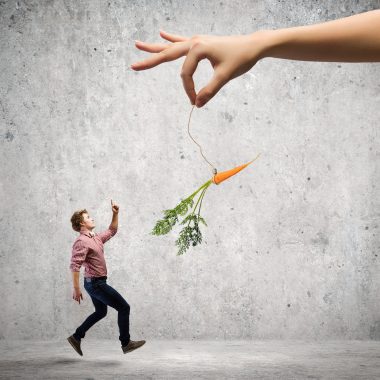 We aim to make life simple for everyone who works here. We know how to enjoy life, that's why we strive to create a culture where people are inspired to be the best they can be. From career to personal goals, to your life outside Acensys, you'll have the resources, support and perks to accommodate life's essentials.
Enjoy quality time – we all need time to recharge, travel, take care of personal stuff. Whether its taking a vacation, volunteering or flexing your work day to meet both business and personal needs, we know there's no one size fits all recipe for helping you be at your best. (include duvet days, flexible vacation leave).
Invest in You – Life long learning is our recipe for success. We offer personal and professional development to support you in doing what you love. (mention core training programs for IT personnel – i.e. ITIL Foundation, APMP, Consulting Skills, Cloud)
Creating a great place to work – We have put a lot of energy into developing a remote working culture that sparks creativity and promotes independence.
We are a geographically dispersed close-knit team living and working in the UK and Europe who value the open and trusting environment we work in.