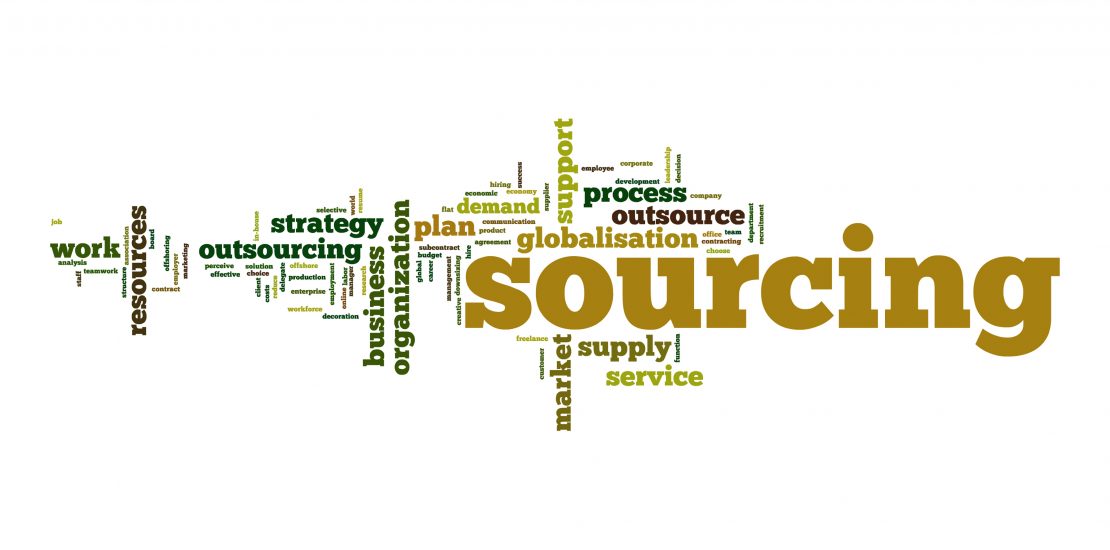 IT Sourcing Transformation
Our sourcing and operational models are becoming increasingly complex. Many companies have invested heavily to move their teams offshore and with further automation are now finding it more effective to have the resulting smaller teams moved back on-shore. On the other hand, some companies are just now ready to move their teams to in-sourced and out-sourced operations centers off-shore. Some companies want to change suppliers or move from a "captured" model to a multi-sourcing model.
At Acensys, we have done dozens of transitions and are capable of supporting you to do the analysis to make an informed decision about the right sourcing mode. Further, we can then help you to develop the RFI/RFPs to get the right solution from the right suppliers and then use our methods to ensure a smooth transition.
Acensys – we help companies assess their current sourcing strategy and identify the best way forward for the most cost effective and stable operating model.
tracking readiness of new service from top to bottom
We help you transform your sourcing model with no unplanned reduction of service levels.
Our approach is structured and organised and starts with the "end in mind" early in the programme to ensure all stakeholders are engaged, understand the targets and are kept fully briefed and aligned.
Escalations across a matrixed organisation are sensitive – we ensure to bring facts to the table and manage risks before they come issues.
Critical to any transformation is benefits tracking. We align KPIs up front and track them throughout the programme using our proven approach.
transition planning and tracking
During any transition to a new sourcing model, it's critical to ensure that there are no unplanned drop in service levels. Our proven methodology focuses on preparing key "go / no-go" criteria for each phase of the programme. From the very inception, we begin tracking key criteria aiming to have everything ready for go-live. Our consultants use our methods and templates for every phase of a transition:
Project Inception
Business Case
Knowledge Acquisition and Transfer
Shadow of As-is Teams
Reverse Shadow of New Teams
Setup of new processes and tools
Cut-over to Go-live and Hypercare
preparing for continuous improvement
A key to a successful new sourcing model is to establish KPIs and a Service Maturity Framework that drives on-going and self-correcting improvements. No service will be perfect from day one and by recognizing this and preparing the culture to be self adaptive is a key success to any new sourcing model.
Part of continuous improvement means left-shifting issue resolution from expensive 2nd and 3rd level teams towards the service desk and system monitoring team. Wherever possible, we aim to go even further and enable automated resolution or self-service. Acensys has experience in all these areas and will help you to establish processes to drive these demands for improvement to the right teams for implementation.
Many offshore countries experience high levels of attrition approaching or exceeding 20%. This needs to be recognised up-front and processes, procedures and teams need to be setup to handle this. Cross skilling of teams across domains is a key factor as well as an efficient and well prepared on-boarding capability.
IN this modern age of faster change and smaller teams, we can no longer rely on shared file systems and emails for collaboration. Modern tools for action tracking, release and deployment management with an element of social networking is required. While some companies are not ready for a full DevOps framework, Acensys understand and knows how to build in agility to new and existing organisations.