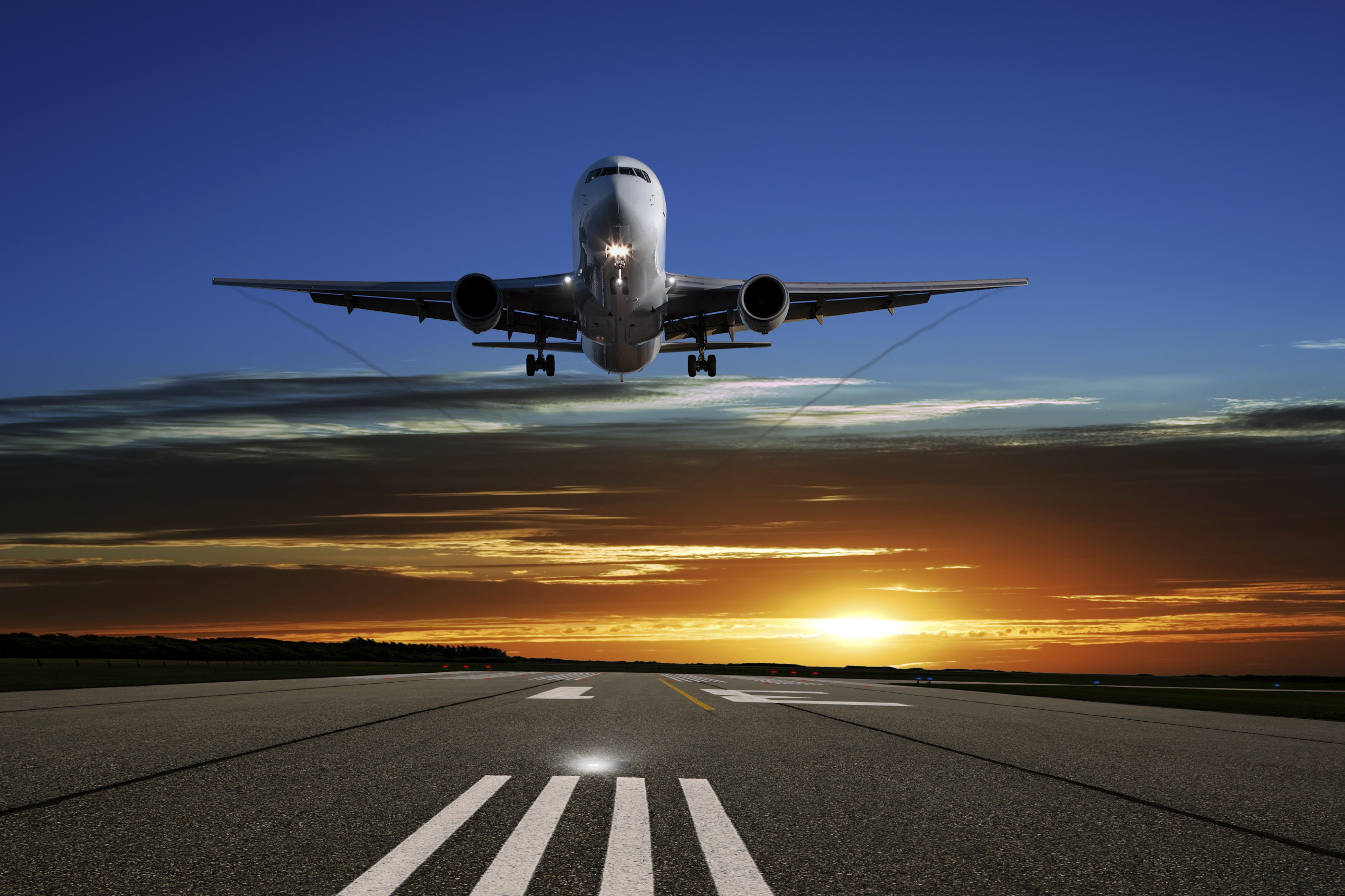 company history
Our company history started with Ascent Consulting which was founded in 2003. The aim of our CEO Bruce Leebove was to develop a consulting practice focused on the Telecommunications market. Since then, we have re-established our new brand as Acensys. We have grown to over 50 consultants and have a strong presence in multiple regions such as India, Hungary and Spain. We are known for our incredible passion, pragmatism and our ability to solve any complex challenge we may face. This is what makes Acensys unique when delivering large change programmes in the IT Operations space.
2003

Ascent Consulting (Offshore)

2003

Ascent IT Consulting Ltd. (UK)

We realized we were growing more stable and expanding at the same time. We needed an on-shore entity and decided to be UK based in line with our largest customer. Ascent IT Consulting was formed and slowly grew to about 20 consultants covering many parts of IT Operations for Telecommunication and Manufacturing companies. We focused on large programmes of change such as Global Desktop Rollout, Large Data Centre Migrations, Security Consulting and more.

2014

Acensys Limited (UK)

As we grew, we decided to rebrand ourselves into Acensys with a focus on offering Cloud and Monitoring Solutions. We started actively marketing and trading under this new identity starting in 2016.

2016

Acensys India, Acensys Hungary and Acensys Spain

In 2016, we decided to branch out and offer additional near-shore capabilities in Spain and Hungary and an off-shore location in India.