While we have good depth and a solid set of consulting capabilities, we have partnered with several companies to augment our capabilities further. Where appropriate, we can seamlessly offer you fixed price work as the prime contractor to meet your needs.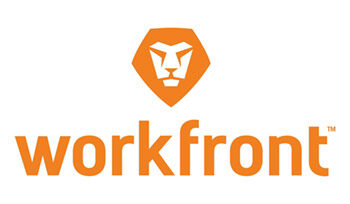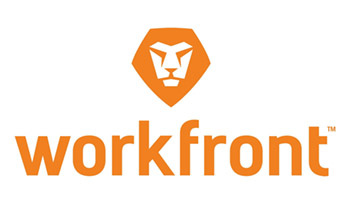 Workfront develops web-based work management and project management software that features enterprise work management, issue tracking, document management time tracking and portfolio management.
UiPath is a leading Robotic Process Automation vendor providing a complete software platform to help organizations efficiently automate business processes.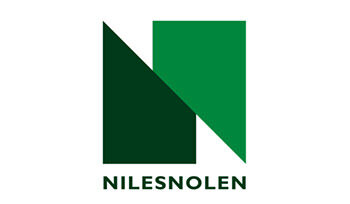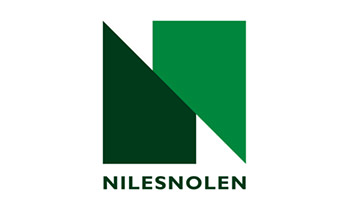 NilesNolen
NilesNolen is a bespoke agency focused on large-scale digital learning transformations. NilesNolen develops customized strategies based on tried-and-true methodologies, to make learning a competitive advantage and cornerstone for innovation.