Mehmet Rifat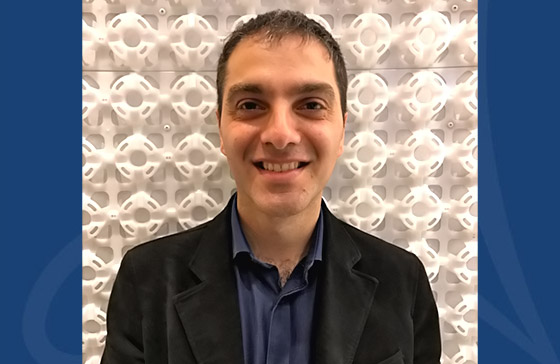 Projects have covered integration, automation, transformation and data centre replenishment with budgets in excess of £10m.
A track record for delivering business automation and digitisation on key programmes successfully mobilising cross functional teams, developing the talent pool and delivering value for stakeholders.
A senior Programme/Project Manager with full lifecycle experience of delivering business solutions within the banking and financial services sector.