Louise Yeoman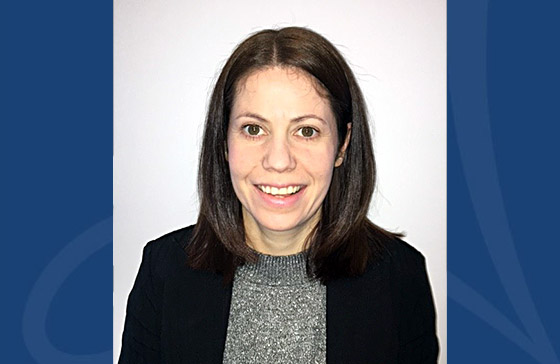 Deadline driven
Time management
Attention to detail
Continuous improvement
Business analysis
Travel
Animals
Nature
Reading
Running
Extensive experience in high-level detailed analysis of forecasts and actual performance.
Efficiently driving continuous improvement to increase productivity through lean cost saving intiatives.
Establish, monitor and maintain a system of internal controls that safeguards company assets and provides
for integrity and propriety of financial transactions and activities.
Lead analyst on ERP implementation projects and systems upgrades.