Andrew Hayward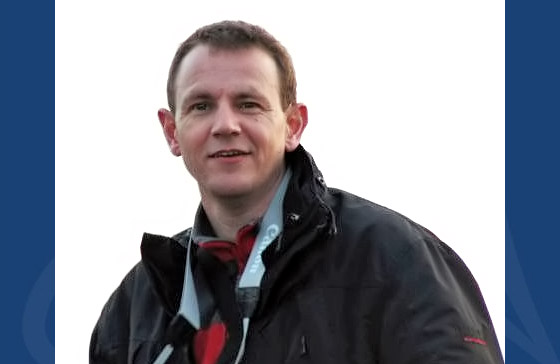 An experienced Prince 2, MSP, APMP and IBM Accredited Senior Project, Programme and Portfolio Management professional with over 16 years experience of Blue Chip IT and Managed Service delivery projects and programmes. Andy has been accountable for the success of a range of Internal, Public and Private Sector projects including Government Systems Integration Programmes, Shared-Service delivery and Business Organisational Transformation and Change initiatives.
Andy possesses a "straight down the line" ethos to drive delivery success, honed and proven in the Royal Navy and IBM and promotes honest, open communications and clear reporting.
Passionate about operational efficiency and teamwork and fostering good relationships, Andy enjoys galvanising teams of up to 300 staff to deliver the objective.